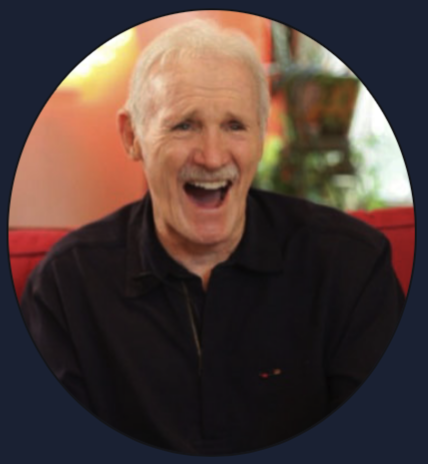 The Voices of Michael Bell

I have appeared in several hundred animated episodes as a regular or guest star and I have also been teaching voice animation technique for over 30 years.





copyright michaelbellvoices.com ©2021 site designed by Dan Adams site by Jaimie

Michael Bell – Voiceactor
As a professional working actor for over 40 years. I have guest starred in dozens of episodic television shows. Partial list includes: StarTrek, Mash, Three's Company, Deep Space Nine (3 times), The Bold Ones, Charlie's Angels, Get Smart, Mission Impossible, Ironsides, Ghost Story, Streets of San Francisco, The Mary Tyler Moore Show.
Animated series and films include The Transformers, G.I. Joe, The Smurfs, Rugrats, The Snorks, Plastic Man, Super Friends, Spiderman, Scooby Doo, The Chipmunks, The Incredible Hulk, Voltron, The Inhumanoids, Spiral Zone, and Tom and Jerry. Check out my detailed credits page for more. Video games to my credit include: Warcraft 3, Rachet and Clank, Legacy of Kain, Lara Croft and the Guardian of Light, Alpha Protocol, Condemned, Madagascar, Advent Rising, Doom, Shark Tale, Enter the Matrix, Darkwatch, Eternal Darkness, Medal Gear Solid, Star Wars, and Call of Duty. Radio and television voice over credits which number over 1000, include awards for both documentary narration and commercials. Director of Kidd Video, and Peter Pan, the Emmy award-winning Fox animated series starring Tim Curry and Jason Marsden. Presently directing the celebrated animated webisode series, "The LeBrons."
I have been a voice animation teacher and private coach for over 35 years.